WXSwitch in a few words
WxSwitch is a complete family of weather station software that offer extreme performance, flexibility and reliability.
It is available for WXT520/WXT530 series, Davis Vantage Pro2 and Davis Vantage Vue weather stations.
La Rochelle, the largest marina on the Atlantic coast is using our services to provide real-time weather data to their users on their web site and with our iPhone app.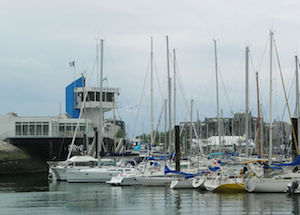 Download the app:
Our latest app: Chatelaillon Plage